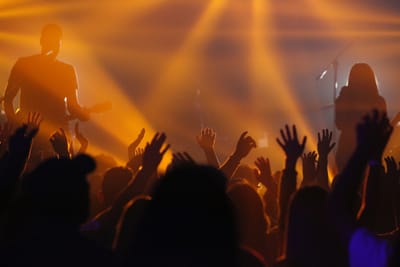 Kahn Productions specializes in producing and importing foreign artists from the Dark Wave genre and Post Punk.
It has set itself the goal of bringing performances by influential bands in the field, as well as promising new bands.
The company is managed with emphasis on the quality of the music, sound and venue of the event itself, in order to ensure a perfect experience for the ticket purchasers.
Among the performances produced by Kahn Productions are Clan Of Xymox, B-Movie, Christian Death and She Past Away.
Kahn Productions has also been instrumental in producing many other concerts in the field.
Kahn Productions continues to work for you in bringing the best artists in the world and producing more events for your musical enjoyment.